Be part of God's strategic mission to reach the world by befriending refugees, immigrants, and international students.
Gather your family, your friends, and church members to gain effectiveness in cross-cultural missions through this 13-part course.
Learn through small group materials, field assignments, and video presentations by Pastor Scott Griswold and many others who have experience in ministry both overseas and locally.
Enjoy a totally updated and revamped training called Reach the World Next Door.
It will cost you time, energy, and love, but no money!
Clear details and steps for enrollment are at Adventist Learning Community.
Watch these videos to learn more:
Share the inspiration online with your friends and family.
Show them at church to gather your team and start the training
here's what you will learn
1. Befriending the Unreached Next Door​
Activity: Make initial contacts and arrange for follow-up visits.
2. Enjoying and Navigating Cultural Diversity
Activity: Learn more about the cultures in new friendships and how to understand and respect differences.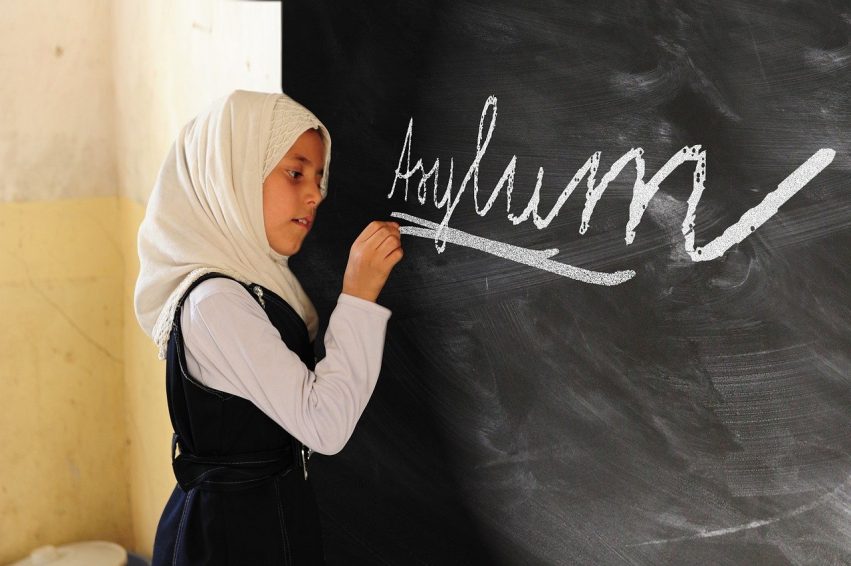 3. Coming Close to the Heart of Refugees
Activity: Meet refugees and listen to their stories.
4. Tangibly Helping New Arrivals
Activity: Do something tangible to help someone of another culture.
5. Being a Spirit-Filled Disciple
Activity: Experience a retreat to draw closer to God.
6. Building Bridges to People of Other Religions
Activity: Visit a mosque, temple, or synagogue. Talk with people who are not Christians about their needs, values, and beliefs.
7. Sharing Life-Changing Stories and Experiences
Activity: Share testimonies and stories in a culturally-appropriate way with people who are not Christians and invite them to experience something new spiritually. Invite them to learn the main Bible stories.​
​8. Leading Up Step-by-Step
Activity: Share the gospel with your international friends. Know possible Bible studies for different religious backgrounds and help your international friends start studying.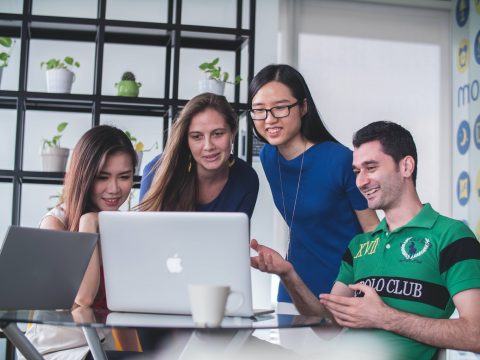 9. Making Disciples Like Jesus
Activity: Write out the areas of Biblical truth and qualities of discipleship in which your new friends need to grow and begin or continue a plan to disciple them.
10. Partnering to Redeem the Culture
Activity: Discuss areas of your international friends' cultures and your own culture in light of Bible principles to grow more like Jesus.
11. Building the International Body of Believers
Activity: Start a Discovery Bible group that includes non-Christians or support an ethnic church plant.
12. Effectively Managing Cross-Cultural Conflict
Activity: Practice and use skills for resolving conflict with others, especially with someone of another culture.
 13. Celebrating God's Glory and Seeking for More
Activity: Promote this training and coach a core group of four or more to do what you did.
Watch this video summary of how to do this training
Previous Online Training Kit Login
Watch the first version of Reach the World Next Door online now. Simply register by contacting ASAP Ministries at 1-269-471-3026. Please consider making a donation to help with the costs of production. Tell ASAP to apply the gift to Reach the World Next Door. 
The original training kit here