Please enjoy these free printable resources for your personal or small-group use. We ask that you not print in large amounts without requesting permission first. Thank you!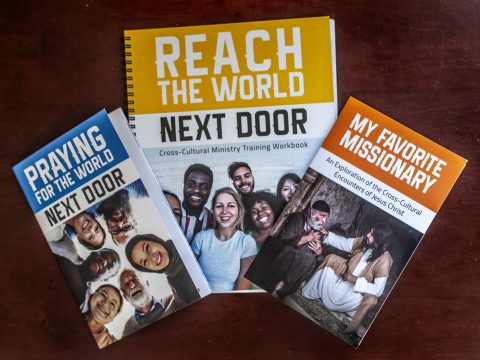 Requesting Printed Materials 
Please visit the ASAP website to request hard copies of the Reach the World Next Door Cross-Cultural Ministry Training Workbook, My Favorite Missionary, and Praying for the World Next Door. Or, call ASAP Ministries at 269-471-3026, and ask how you can get a copy of the Reach the World Next Door package.