Who has neighbors that are only Muslim?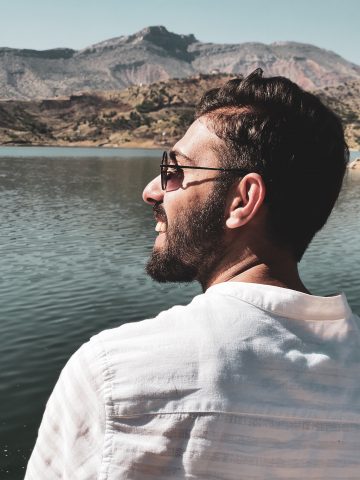 Who doesn't have a Bible in his language?
Who knows nobody that is a Christian?
Throughout the world there are not just individuals but entire ethnic groups who are separated from a knowledge of God and salvation by language, culture, religion, or geography.
They need our prayers. They need our friendship. 
Learn more and pray:
Pray together for the world next door
Mondays, 6 a.m. CT.
Call 602.580.9746, access code 6207480
Country Specific (watch for additions):