Come pray for Sudan. Click the links to learn and be inspired.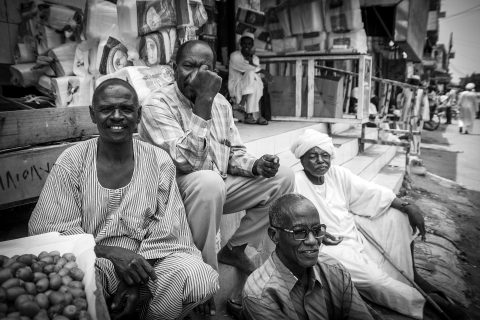 Sudan's more than 44 million people are primarily Muslim. They consist of around 161 people groups. The largest is the Sudanese Arab and then Gaaliin, Bedawi Beja, Guhayna. Pray also for other ethnic groups in Sudan. View the unreached from a map of the country.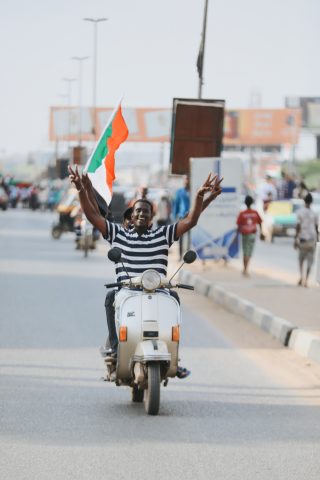 There are many Sudanese Arabs living in other countries. There are approximately 1,790,000 in Egypt, 37,000 in Australia, and many in Canada and the United States.
Pray for them, watch for them, and see if you can make a friend from Sudan.
Share Biblical resources in Acoli, Arabic, Bari, Dinka, Moro, and Sudanese.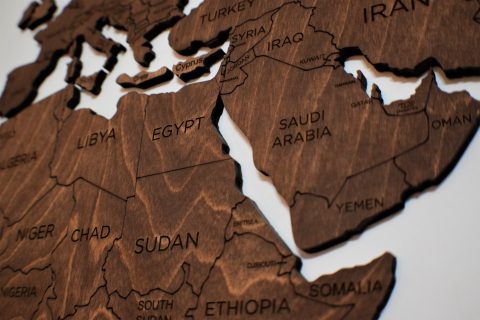 The Republic of Sudan is in Northeast Africa and is the third largest country in Africa geographically. Sudan consists of mostly desert plateaus and plains with rivers that flow to the Nile in Egypt. There is still enough forest for some lions, cheetahs and leopards. Recent history has seen horrific human rights abuses and war. South Sudan broke off in 2011. Learn more at Britannica.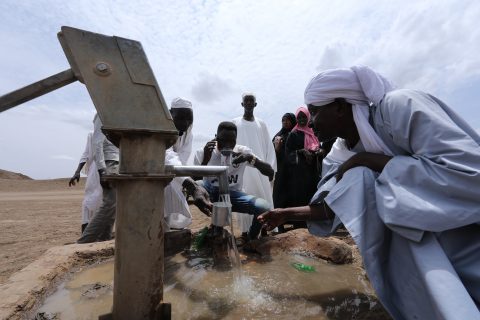 Polio is making a comeback in the aftermath of war.​