Horrific numbers represent real hurting people. 82.4 million people were forcibly displaced by the end of 2020. 1 out of 100 people in the world are unable to sleep in their own bed or have their children go safely to their own schools. This the highest amount ever recorded and continues to grow. 26.4 million of those are refugees, forced out of their country, and half are under the age of 18.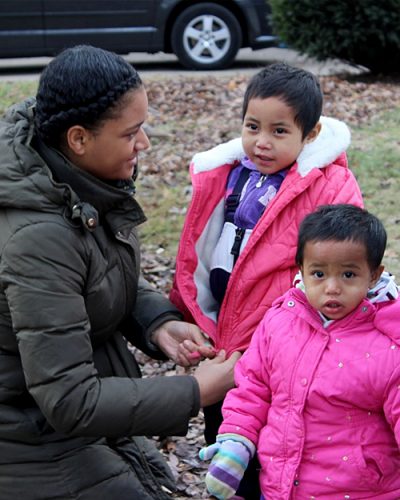 God cares deeply about this suffering "The stranger who dwells among you shall be to you as one born among you, and you shall love him as yourself; for you were strangers in the land of Egypt: I am the Lord your God" (Leviticus 19:33-34). 
These precious suffering ones are now our neighbors. We have the privilege of welcoming them and helping them adjust.
What can we do?
Further Support for Action
Contact ASAP Ministries at 269-471-3026 to talk and pray with someone about refugee ministry.
Contact Adventist Refugee and Immigrant Ministries (ARIM) at (608) 443-6575 to learn further how to serve. Learn more about ARIM here.
Learn where Afghan refugees are arriving now and get involved helping them.
The number of refugees and displaced people around the world continues to grow. Scripture and current studies point to one way we can help them that is perhaps more important than any other. And anyone can do it, including you!
Learn about Friendships for Hope about how the Paradise Valley Church became a true friend and home to many refugees.  Read their book The Joys of Partnering with God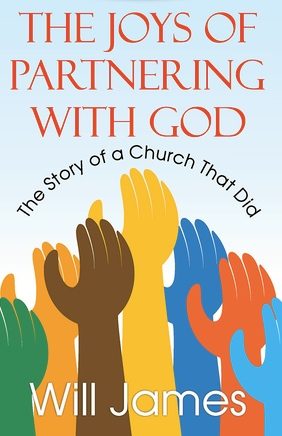 Access ARIM's Refugee Empowerment Handbook for a simple summary of action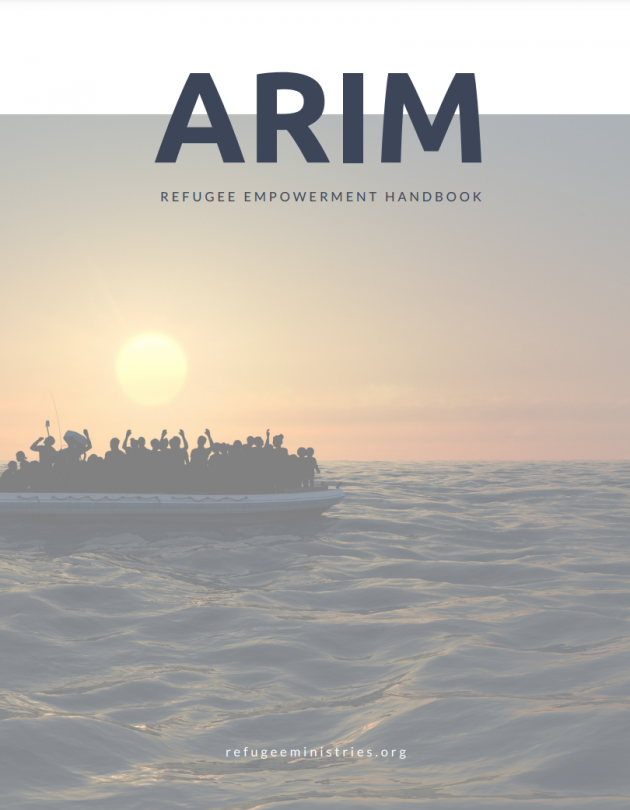 How Can Adventist Churches Minister to Refugees in Their Neighborhoods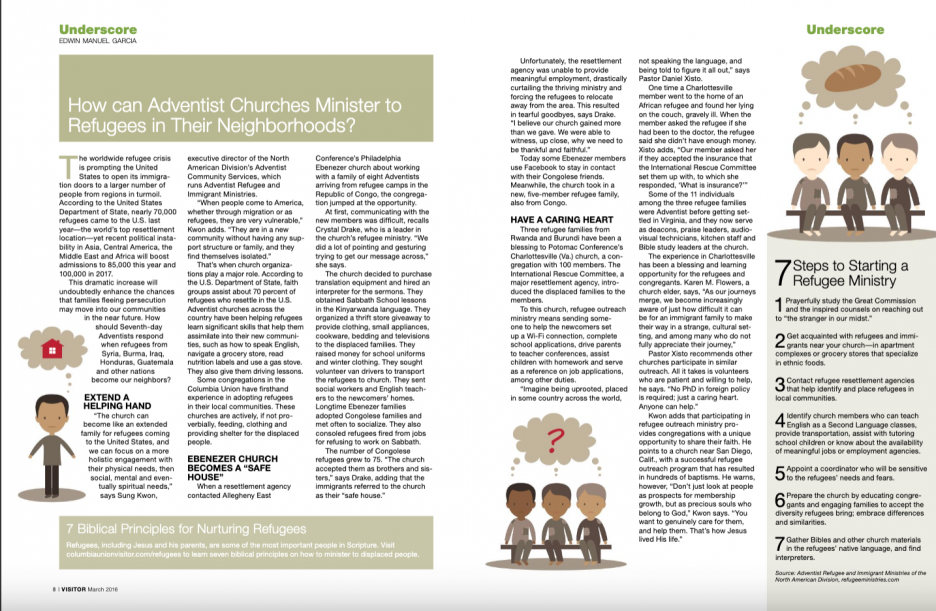 Refugee Ministries in the Iowa-Missouri Conference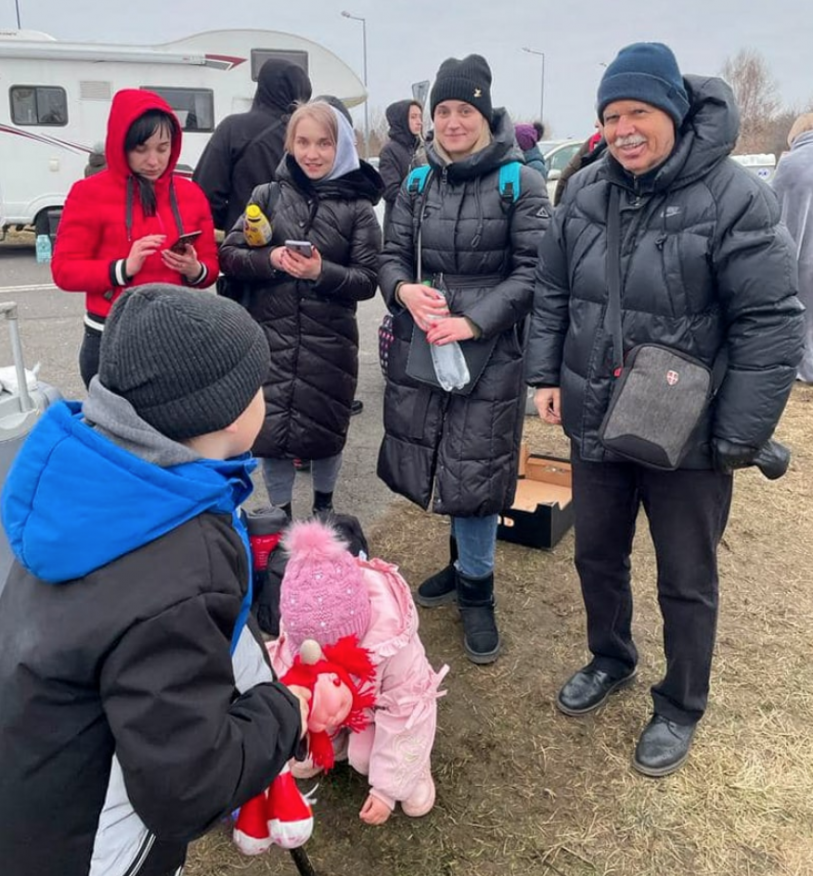 Refugee and Immigrant Ministries in Michigan Conference